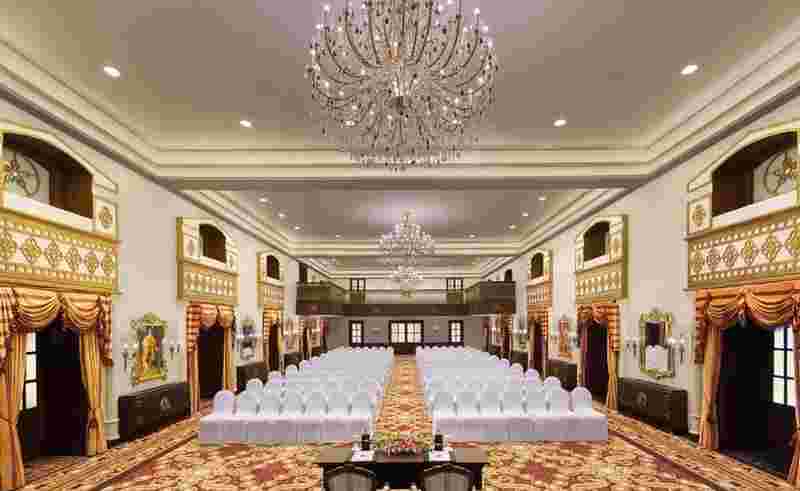 If you are part of a group of couples who are remaking plans for the big day because of the pandemic, know that you are not alone or alone. Couples from all over the world face the same challenge and, together with vendors and party houses or tents from American tent, think of the safest measures to be implemented for the celebration.
Eliminate The Companions
No issuing invitations giving the right to a companion. If you have a friend but don't know their partner well enough, restrict the call to the person you have memories with. This could potentially cut your list in half. The "plus one" is something you can't afford to do right now. Most will understand the motivation and will be there without a partner if they are fond of you. In the end, whoever decides not to go will also do the couple a favor in their quest to reduce the guest list.
Delicate Topic: Children
This is one of the most challenging items on the list since, first, it is necessary to understand the relationship you have with the children's parents and them since many of them may have an almost child-like relationship with you. But even though it is harsh, the truth is that it is necessary to filter the child guests a lot in the new normality.
If it's any consolation, children have few memories of weddings, which sometimes become a tedious event, and it's always harder to maintain tougher distancing and hygiene measures. Extra care needs to be taken with guests who may be at risk. Explain why those who have children leave it to them to decide whether to stay at home or go alone.
Members Of The Risk Group
This is the most delicate item in the tips series, as it involves excluding loved ones from one of the most critical moments in your life. The most prudent is that people of very advanced age are not considered under any circumstances for the party (unless a micro wedding is very restricted to people who already live with them).
Others, whose health is not so fragile, can stay at a table wholly isolated from the others and for less time at the party. But everything must be considered with extra care, including transport precautions. The couple should be creative and try to make a different program with those who demand more attention.