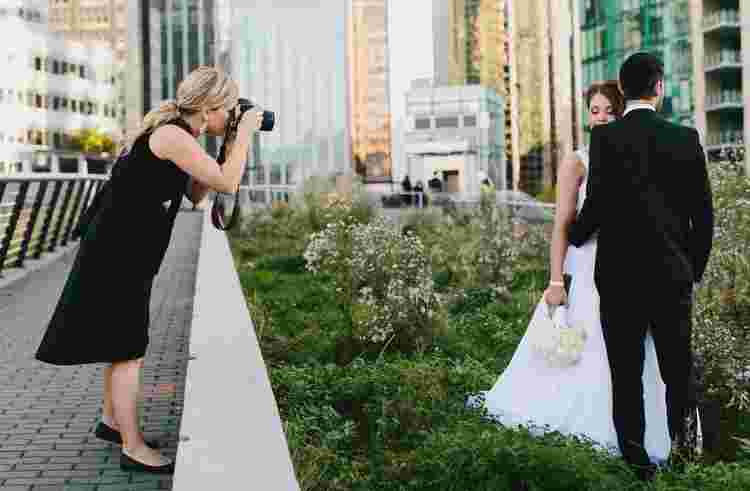 On any wedding day, there are a million little details that come together to create the perfect event. While the bride and groom are naturally the stars of the show, it's important to remember that photography services are an essential part of making sure that the day is remembered forever.
A skilled photographer at Jay Dee Wedding Photography in New England will be able to capture all of the magic of the day, from the excitement of getting ready with friends and family to the tear-filled first dance.
In addition, they'll be able to provide couples with beautiful photos that they can cherish for a lifetime. When it comes to choosing a photographer for your big day, be sure to ask for recommendations from friends and family who have recently gotten married. Once you've found a few photographers that you like, be sure to book early to ensure that you get the date that you want. On your wedding day, you'll be glad that you did.
Tips for capturing the right moments for preserving memories of the big day:
Here are a few tips to help you make sure you get the perfect shot.
Before the big day, sit down with your partner and make a list of the must-have photos. These might include shots of the two of you getting ready, exchange of rings, first dance, and cutting the cake.
Once you have your list, assign someone to be in charge of taking photos during the event. This way, you can relax and enjoy your wedding day, knowing that all the special moments will be captured.
Don't be afraid to ask for help from your guests. Many people are happy to take photos with their smartphones or cameras. Just be sure to collect all the information from each person so you can properly thank them later.
Finally, don't forget to take some candid shots throughout the day. These natural moments will help you remember not only what happened on your wedding day but also the emotions you felt. With a little planning and forethought, you can be sure to have beautiful photos that will preserve your wedding memories for years to come.
Conclusion:
So,  these are some tips to help you capture the right moments during your wedding day. Photography services play an important role in making sure that your big day is remembered forever. Be sure to book early and assign someone to take photos throughout the event so you can relax and enjoy your special day.
Also, Be prepared to compromise. In some cases, you may have to compromise on certain aspects of your shoot in order to stay within your budget. For example, you may have to forego an assistant or cut back on the number of hours you need the photographer's services. However, if you're upfront about your budget constraints from the start, most photographers will be understanding and accommodating. By following these tips, you can ensure that you get the quality photographic services you need without busting your budget in the process.