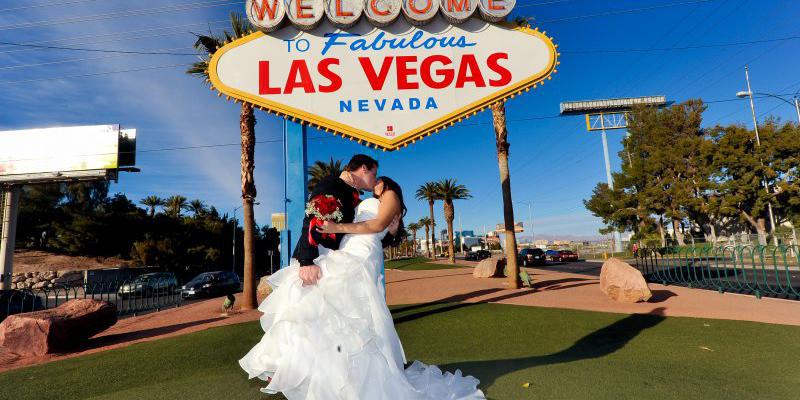 Planning a Las Vegas wedding can be both exciting and stressful. From searching for the right wedding gown to booking your hotel and wedding venue, the task can be a challenge. Fortunately, Las Vegas has a lot of options for you to choose from. Whether you want to hold your big day during a concert or underwater, the vibrant city will have something for you. Even if you want to celebrate your wedding in style or like it to be intimate, the tips below can make the planning process much easier.
Get your Wedding Dress in Vegas
For a Vegas wedding, you can travel to the city with your preferred wedding gown. However, you can also rent or purchase your gown when you get there. The majority of shops and stores in the city are open late so that you can have lots of wedding dress ideas even if you plan to have night weddings. Wedding packages in Vegas can include your gown and tuxedo rentals so check this with your chosen provider. Customlasvegasweddings.com provides a variety of options for vegas wedding packages.
Pick the Perfect Date
When choosing your wedding date in Vegas, pay attention to the weather. Remember that the city is located in the desert and if you are looking to have an outdoor ceremony or reception, think about tying the knot in the autumn and spring as summer can get very hot. Also, consider the popularity of Vegas as a destination for all sorts of major events. The city is famous for conferences, vacations, concerts, meetings, in addition to weddings.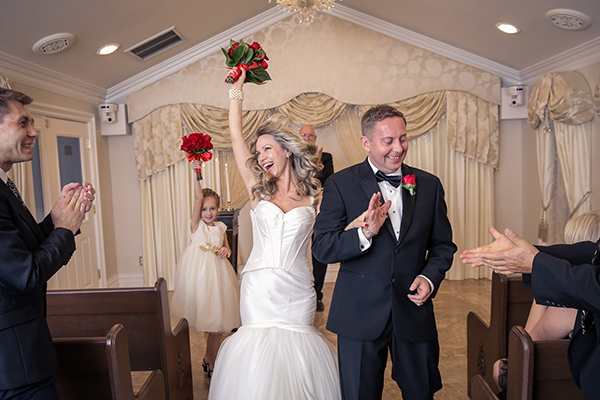 Take Care of the Marriage Application on Time
With a Vegas wedding, you do not have to wait for a long time to get a marriage license. This is because the application can be done over 60 days before your chosen date. Also, a marriage license form can be filled out online if you want to accelerate your marriage application process. But, keep in mind that both people tying the knot in Vegas must appear in person the office of the county clerk to get the license. The application will cost you around $60.
Book the Venue Early
The city provides lots of themed, casual, and fun wedding venue options for various budgets and preferences. From sky high weddings to chic nightclub buyouts, all couples can find something based on their tastes. But, if you want to have a unique wedding in Vegas, the most famous and unique venues tend to get booked up early so try to act early on.