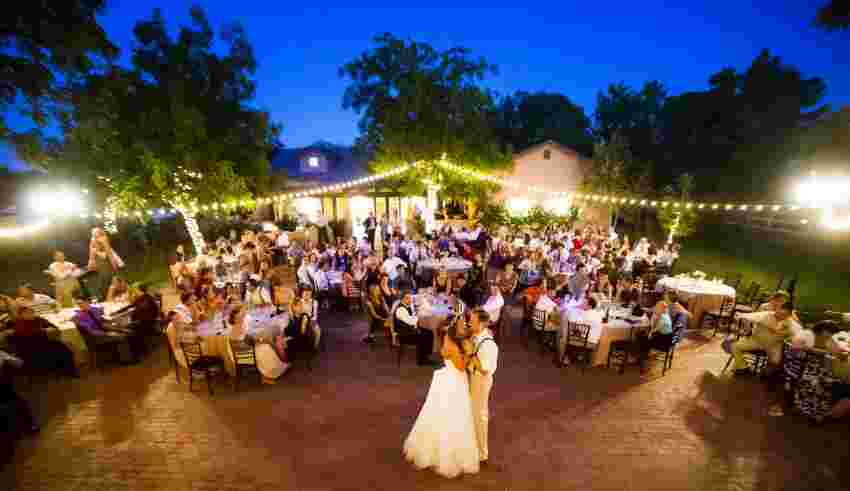 Planning a wedding is an incredibly exciting time. From the joy of heading down to the bridal boutique with your bridal party to choose the perfect wedding dress, to fixing the wedding breakfast menu, there are so many things to consider that will top off your big day. Choosing the perfect venue for your wedding is one of the most important aspects of the big day. It must be chosen to fit in with your style as a couple, to fit with the number of guests that you want to invite and just feel right for you. There are a few ways you can go about choosing your wedding venue and there is definitely a methodical approach that pays off.
Whenever you first start to look at prospective wedding venues you need to be firm in your ideas. It is your big day and you and your partner must choose a venue and wedding style that suits your needs. Many couples get into a problem where they are pulled in many different directions by their parents, friends and relatives, all asking them to do things a certain way. It's fine to take advice, and you should always take into account children, older relatives and any vulnerable guests or those with mobility issues, but you have to choose the wedding venue that is right for your wedding day, because it is your wedding day after all and no one else's.
It is important that your wedding venue can cater for the number of guests you want to invite to the day. This is where some people will find that there is a need for a much smaller list of guests to invite to the ceremony in the day and have a much bigger party at night or choose a venue that offers both the ceremony and party and can cater for larger numbers. There are many different configurations available to you and it is about getting as many of your loved ones into the room as possible. Begin this process by writing a long list of every single person that you would like to invite in the dream scenario where budget is no issue and then work your way back from there.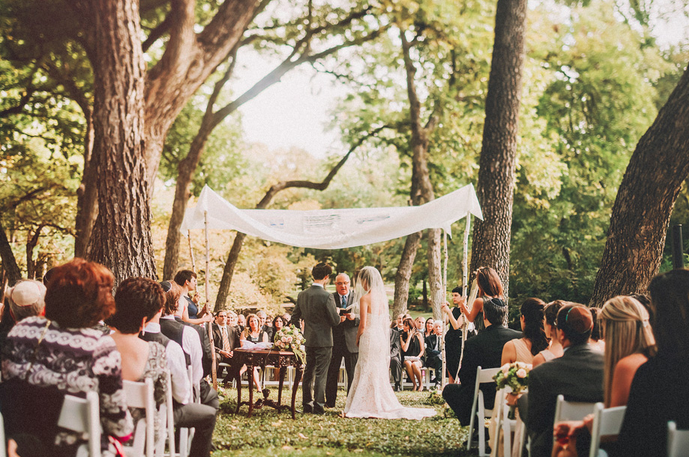 Remember, there is no right or wrong, only what feels like the best choice for you and your partner. That is what really matters. With this mindset, you'll choose the best wedding venue and have the best day ever.
Choosing the right wedding venue is one of the most important parts of planning your wedding. Once you have decided on the right location, the numbers you wish to invite, the decorations and aesthetic and the food and party atmosphere you want, you can then head back to thinking about even more important matters – like what your wedding dress is going to look like! With help from a bridal boutique that you trust you will find a bridal gown that is perfect in every way and adds to the day where you'll make memories that last a lifetime.